We stopped by streetwear gallery store, Anatomy to chat with their knowledgeable staff about the top trends in store at the moment.
The Expert: Zikhona Nkabi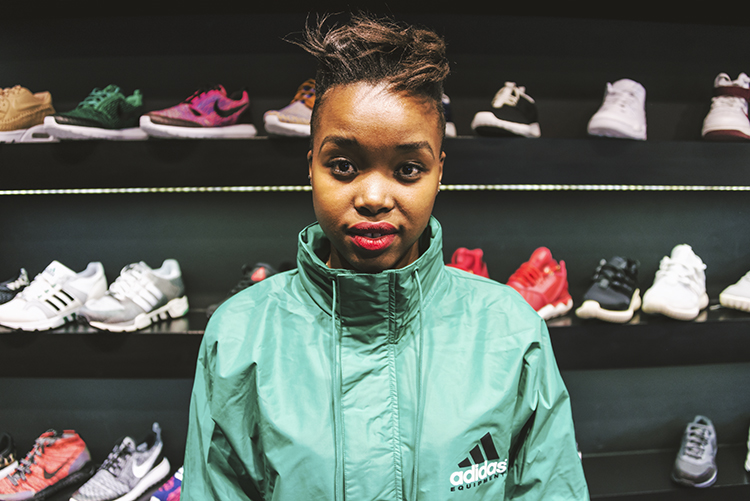 What do you do at Anatomy?
I'm a sales assistant – this entails working with the rest of the team to create and grow the Anatomy brand. I've been working here for the last three months since moving from Supremebeing across the street.
How would you describe working at Anatomy?
Working here has been the best decision I've made in the four years I've lived in Johannesburg! It's a fun environment to work in – from the conversations we have with the interesting people who come into the store, to the music we listen to. It's where all sorts of cultures meet. Not to mention I love all the merchandise we stock too!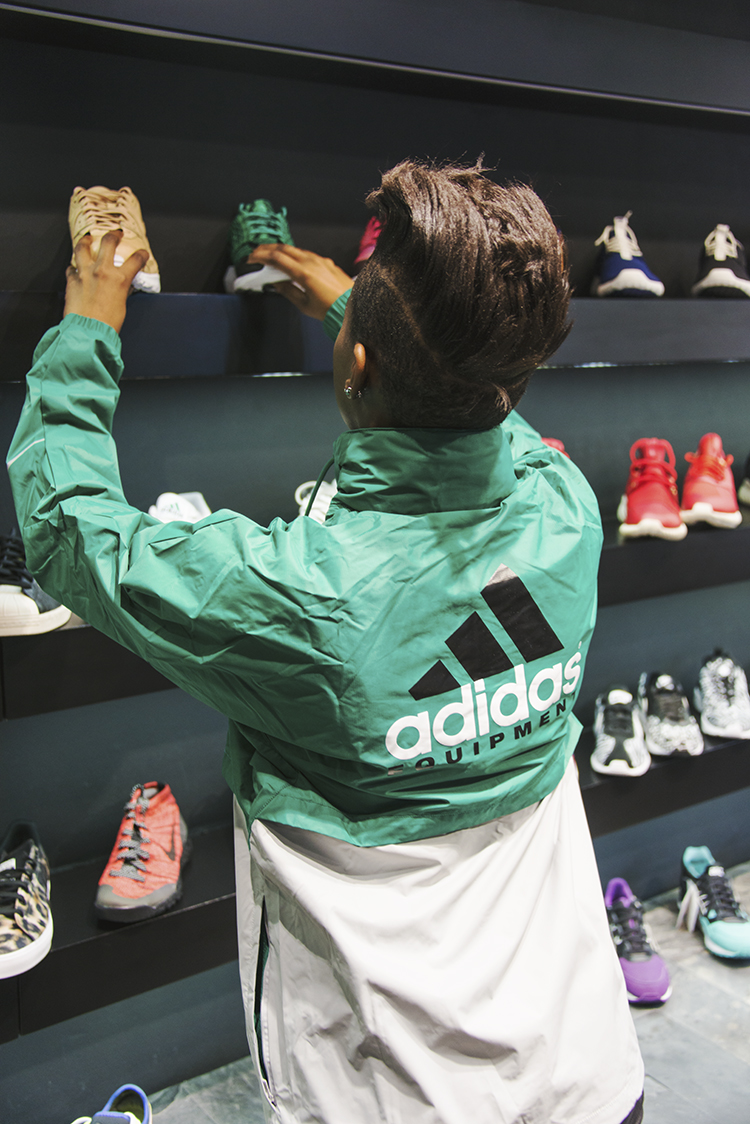 What do you love about working in Braam?
I live just a minute away from the store, so it's firstly really convenient to live, work and play in the same area. I love the people and the vibe in the area. Braam's also really safe, practical, and easy to navigate. I've watched this area grow so much in the last few years, and there's been so much great stuff happening – it's got a bit of everything!
Tell us about your top choices in store at the moment:
1. Air Max 1 Ultra Paris (R1900)
The colourway is just all kinds of amazing – I don't usually wear a lot of colour, but having a shoe like this that just pops does the trick!
2. Air Max 90 Woven Vachetta Tan (R2700)
I love this colourway – it's totally different seeing a woven sneaker! The technology behind the sneakers also makes them super comfortable to wear.
3. adidas Originals Stan Smith (R1500)
The thick sole is in at the moment and I love how they incorporated it into the Stan Smith. I'm in love with this type of platform sneaker!
4. adidas Equipment Jacket (R2000)
When I'm putting together an outfit, I think about the colour combinations, as well as the fit and feel – this jacket ticks all the boxes for me.