There's always something to do in Braam when the weekend rolls around!
What: Jazz at The Orbit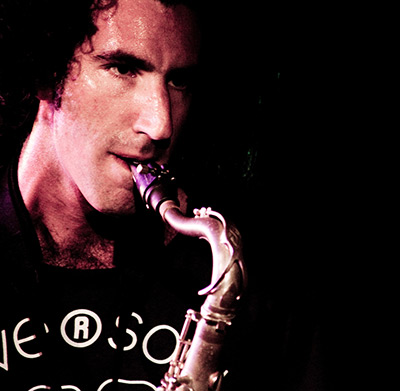 Image from The Orbit

Visit The Orbit jazz club this weekend and get treated to the contemporary jazz sounds of the Rus Nerwish Quintet (saxophone, bassist, drums, piano and percussion), featuring acclaimed bassist, Carlo Mombelli.
When: They'll be performing on Friday and Saturday night.
Time: Performance start at 8:30PM.
Price: R150 gets you in the door.
What: Party at Kitcheners

Image from Kitcheners

Come party at one of Jozi's oldest pubs (it's been open since 1906) this Friday night as they host Analogic. Be sure to bring your dancing shoes as the night's DJ's spin vinyl tunes all night long!
Time: Doors are open from 7PM.
Price: An affordable R50.
What: Party at Great Dane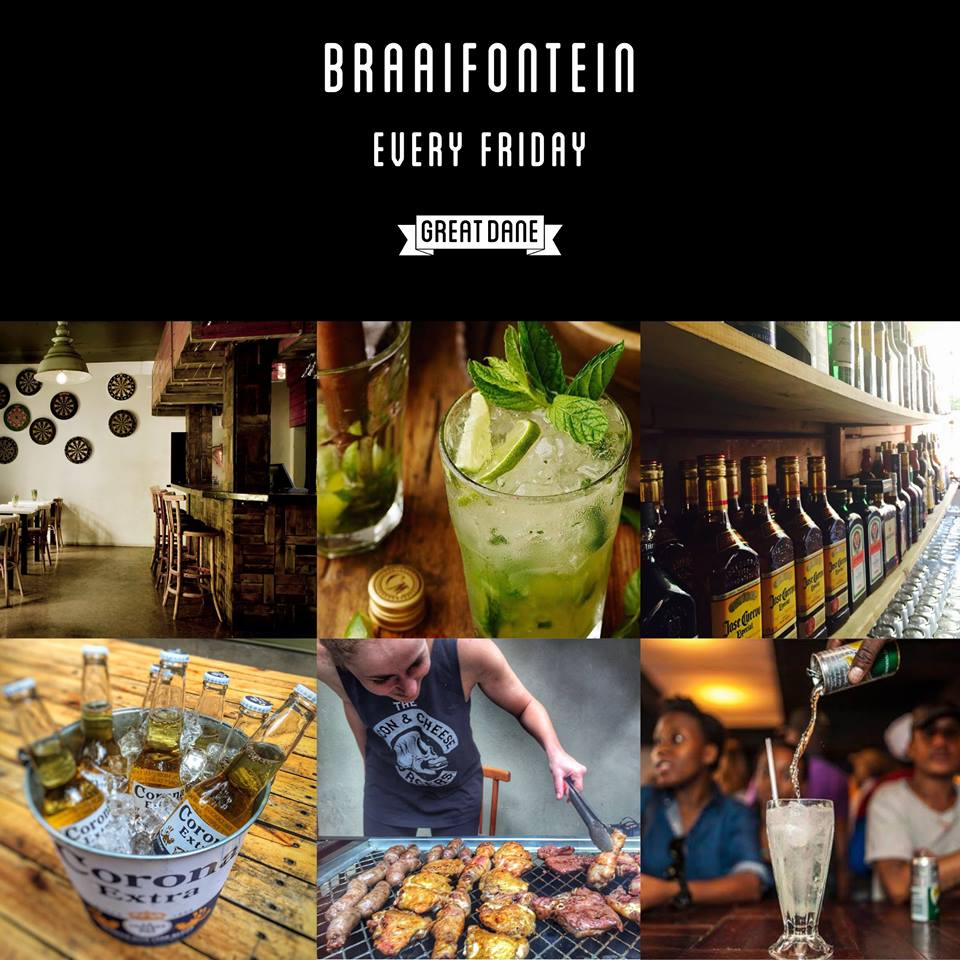 Image from Great Dane

Fridays at Great Dane have become synonymous with partying! The Homework party brings the best of funk, soul and hip hop tunes to Braam. Plus you can get party ready with a R60 meal at Great Dane's Braaifontein beforehand (lunch starts at 12PM)!
Time: Doors are open from 6PM.
Price: R30 gets you into Great Dane parties.
What: Drinks at Anti. Est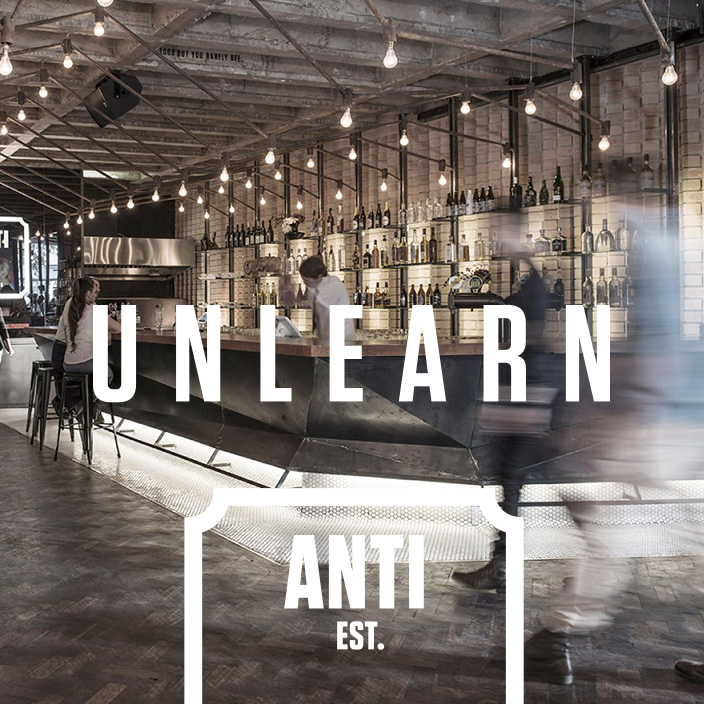 End the week off right with drinks at Anti. Est, followed by a Friday night of hip hop tunes brought to you by the bar's regular DJs. House music fans can get their fix on Saturday!
Time: The bar is open from midday on Friday, and 11am on Saturday until late.
Price: Entrance to Anti is FREE!