We took to the streets of Braam to meet some of the interesting characters that make up the area!
Braamfontein is as much about contemporary arts and culture, as it is about the crowds of people that work, study or live in the area, and the visitors enchanted by its cool charm.
This small but bustling hub is home to many attractions that draw in a varied mix of people from all over the country, as well as international tourists looking for a real feel of Jozi. And all of them have a unique story to tell about their Braamies experience!
We caught up with a budding musician who frequents Braam for its networking opportunities:
Meet Richboi: a 26-year-old Student and Producer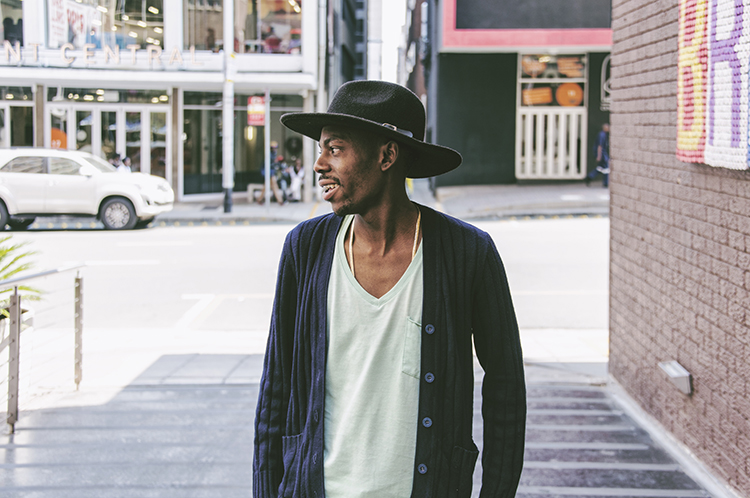 What's your favourite Braam memory?

It has to be bumping into my childhood friend, Tol A$$ Mo – we grew up together in Thembisa. We ran into each other here in Braam, he listened to one of my beats and we came up with a hook for a song!
I love Braam for ...
The people that come here. I meet a lot of like-minded people; people like me who I can identify with. I also love the restaurants and the lifestyle here.
Why should someone visit Braam?

If you're a hard worker and you want to make it, come to Braam – there's lots of opportunity!