We took to the streets of Braam to meet some of the interesting characters that make up the area!
Braamfontein is as much about contemporary arts and culture, as it is
about the crowds of people that work, study or live in the area, and
the visitors enchanted by its cool charm.
This small but bustling hub is home to many attractions that draw in a
varied mix of people from all over the country, as well as
international tourists looking for a real feel of Jozi. And all of them
have a unique story to tell about their Braamies experience!
We caught up with a stylish, young newcomer to Braam who has already fallen for the area:
Meet Gemma: a 20-year-old who works in Braam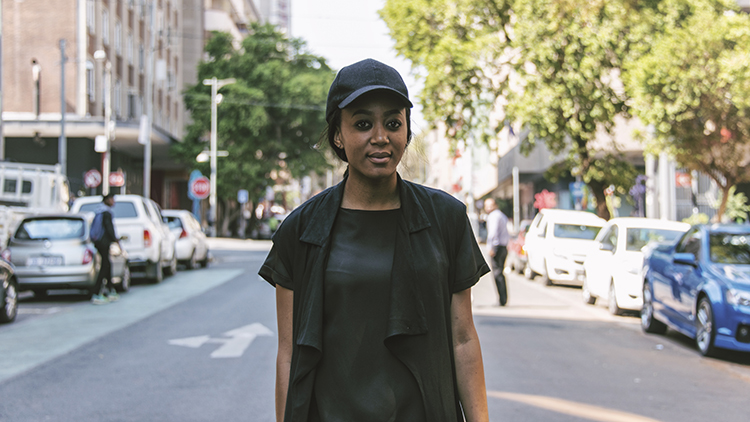 What are you doing in Braam?
I work in the area and have been for the last three months.
I love Braam for …
Its atmosphere. It's a small area, but it's got a different vibe to the rest of the city. It's an intimate part of the CBD that's got a downtown feel. I love that it's really accessible and also safe.
How would you describe Braam to a newcomer?
It's fun! It's the part of the city that never sleeps. And there's always a great party!