This week, Braamfontein's Mr Big Stuff is playing host to a meeting of creative minds!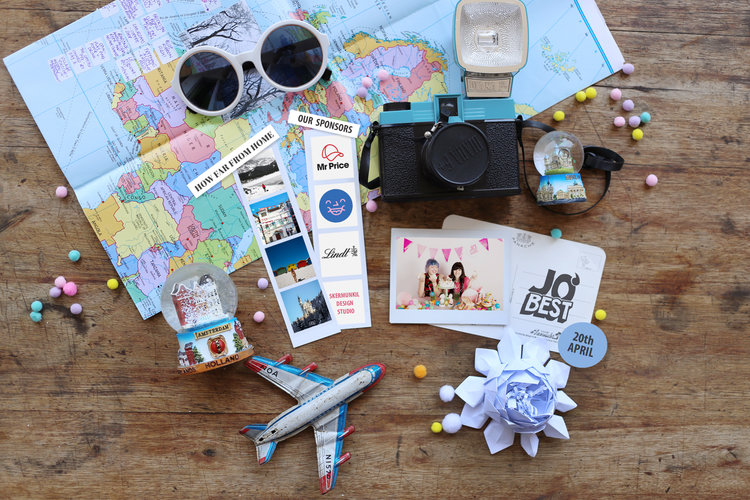 Image from Jobest

When
Wednesday, 20th
April at 7PM
Cost
Limited tickets available for R80
Where
What to expect
Much-loved Jozi bloggers, Anna-Belle Mulder (She Said) and owner of Mr Big Stuff, Angie Batis Durrant (Lucky Pony) are also the proud founders of Jobest – a blog about all the awesome places in Johannesburg, inspired by the pair's love for their home city.
Jobest has formed a creative circle called Jobest Club, and this week sees their second event: Jobest Club Creative Edition.They're bringing together 40 of Joburg's creatives (from fellow-bloggers, to Instagrammers, influencers, photographers and more) under one roof.
The event's guest speakers will be Chanel and Stevo, of the popular How Far From Home travel blog, who will share their experience and creative advice.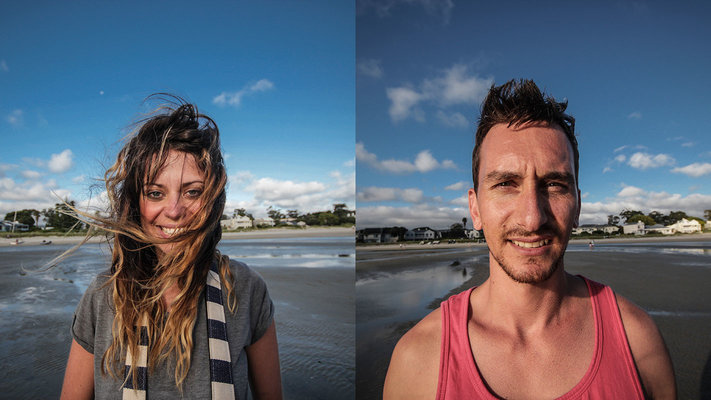 Image from Adweek

Plus, each guest will be treated to an awesome goodie bag!