Meet the Pallaville – the latest offering from Palladium!
The Palladium boot we know and love today has been around for over 60 years, boasting stylish comfort coupled with wearable durability.
But now, the boot has been given a sportier edge with the launch of the Palladium 2.0 – the Pallaville Collection. This limited edition sneaker, launched just last week, is the brand's Autumn/Winter 2016 release.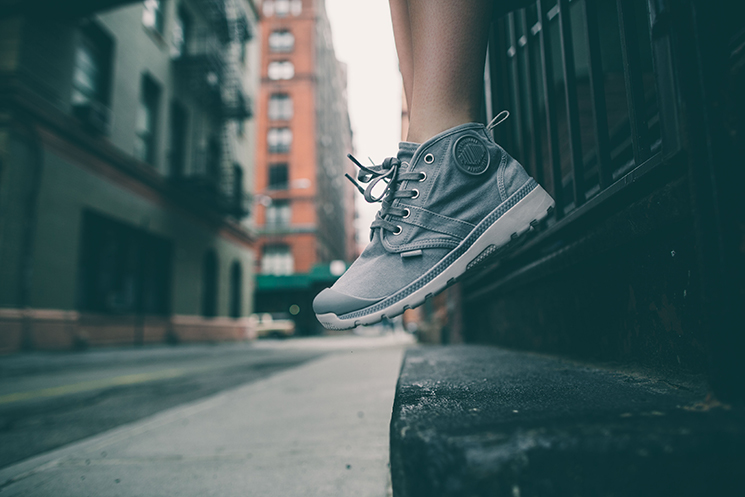 It's got the same comfortable stepping ground that's synonymous with Palladium boots, but has been given a sportier style, ideal for pairing with any casual ensemble. The athletics-inspired range of sneakers has a rubber toecap and canvas lining, ensuring a stylish sneaker that's built for city exploration.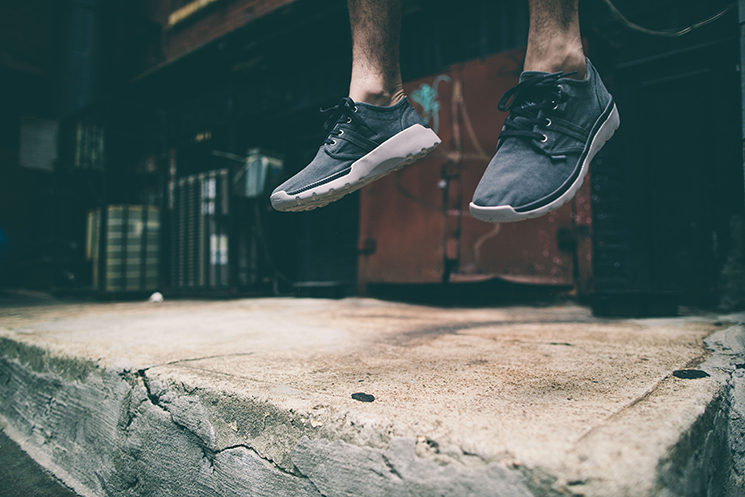 The Pallaville Collection comes in a wide range of bold and classic colours and styles, available for both men and women. Each shoe is designed to offer performance in urban environments while keeping on-trend with a look that easily transitions from day to night.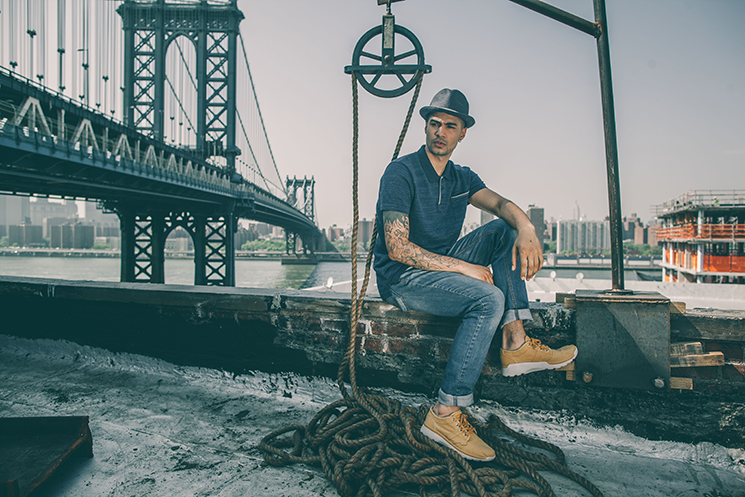 Get your hands on a pair of Pallaville sneakers, available in Braamfontein exclusively at The Heritage. The collection will set you back between R1299 and R1599, depending on your chosen style.