Here's a round up of what we experienced at the April Edition of First Thursdays!
On the first Thursday of every month, the bustling streets of Braam stay alive throughout the night for First Thursdays: a walking experience of the area focused on arts and culture, where stores and galleries stay open late for a different view of downtown.
Autumn rolled in quickly with a cold front in Jozi, but that didn't stop the crowds from pouring in to check out what First Thursdays April Edition had in store. Despite the drop in temperatures, the streets of Braam were busy as always!
First stop was at Kalashnikovv Gallery to check out photographer, Jeff Rikhotso's solo exhibition, Fringe. The exhibition was in collaboration with Braam-based premium streetwear store, The Heritage in celebration of their latest release, the new Palladium 2.0.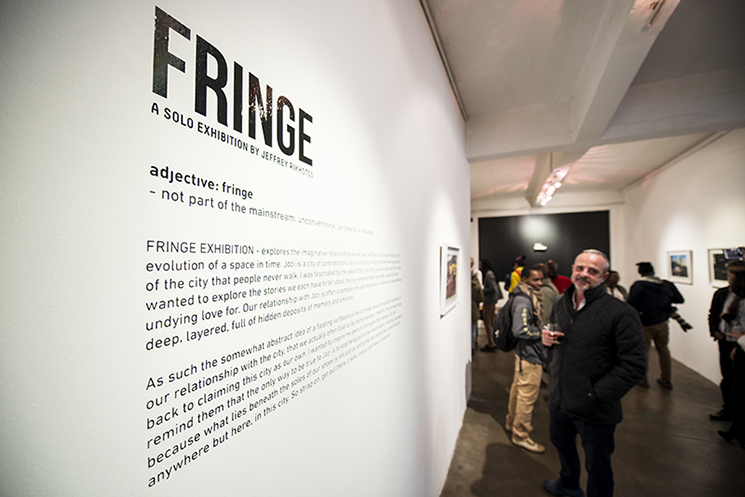 Next stop was Stevenson Gallery, where we were treated to contemporary art exhibition Untitled (Bruise/Blues) in the clean and inviting gallery space.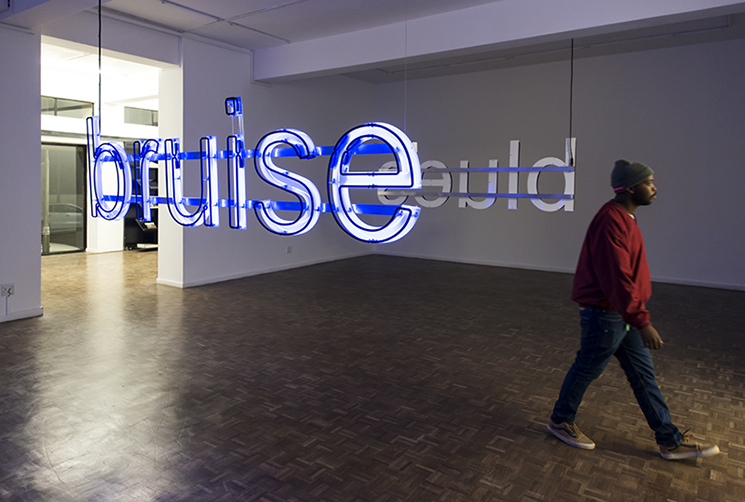 And a visit to First Thursdays is never complete without a stop over at Neighbourgoods Market for a delicious bite to eat and a browse amongst the various stalls. You can expect the same Neighbourgoods weekend vibe that the market has become known for by night too, filled with a mix of interesting and eclectic characters.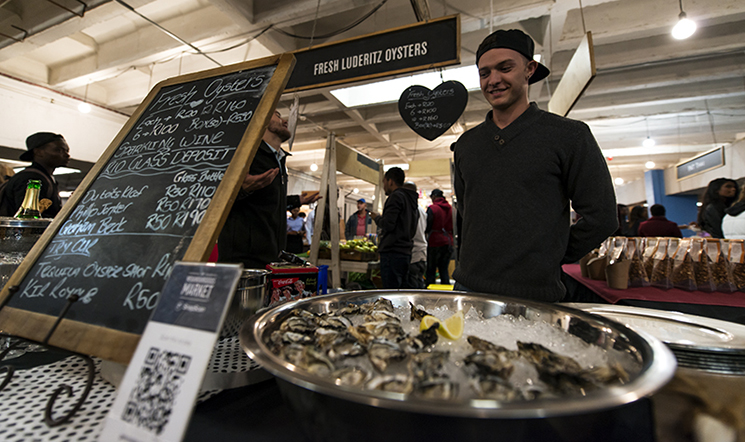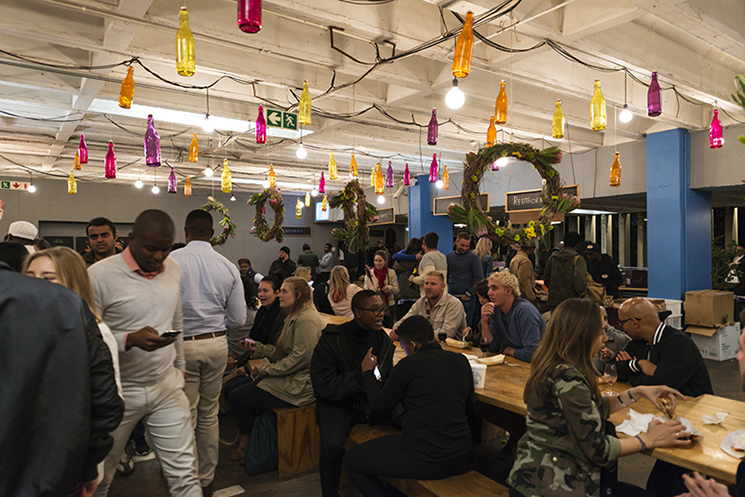 We then hit up #GenNMD – adidas Original's celebration of their latest launch, NMD. The venue was buzzing with electricity and excitement, with various eye-catching and Instagram-worthy spaces, and a photography exhibition.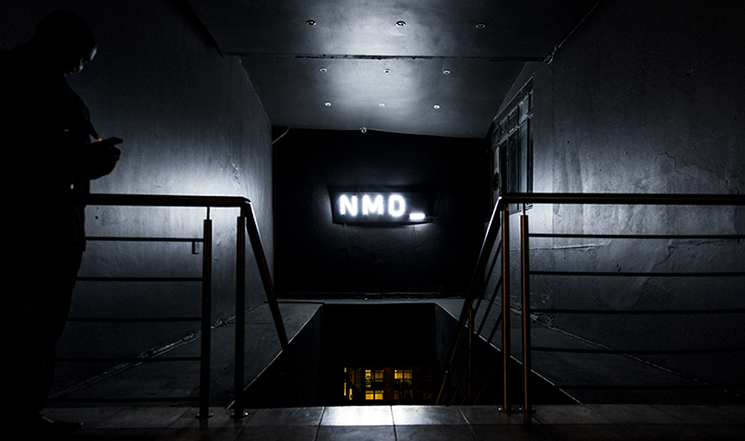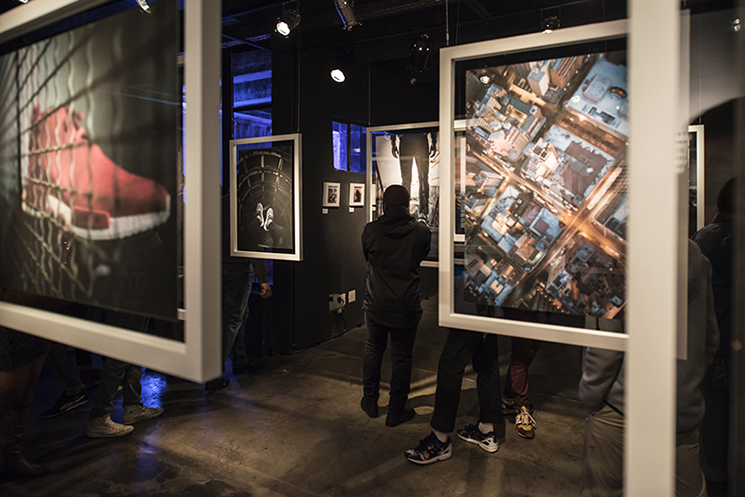 Amongst the many guests, we spotted a couple famous faces too, like actress/presenter, Boity Thulo; man-about-town, Maps Maponyane; and rapper/presenter, Nomuzi Mabena. Guests were also treated to the tunes of deep-house muso, Jazzuelle as well as a performance by rapper, Emtee, who's hot off the success of his first two singles, Roll Up and Pearl Thusi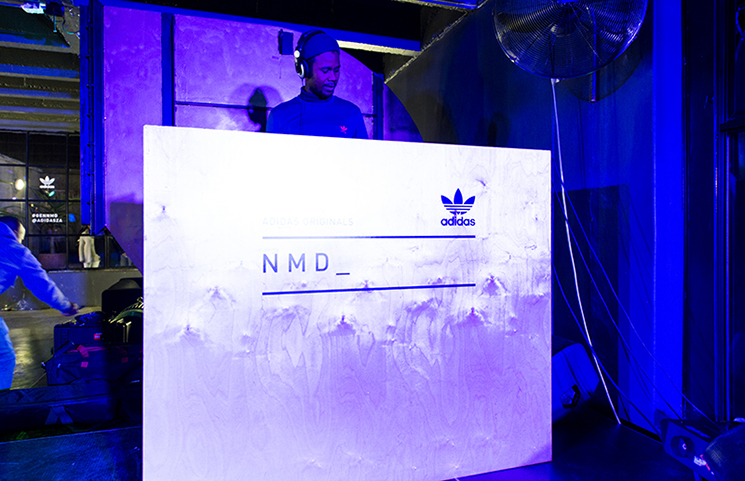 Our final stop was on the party scene, checking out Jozi's oldest bar, Kitcheners for Thirst Thursdays as well as Great Dane, Braam's comfortable daytime hangout that turns into party-central by night. Here's where we capped off the night to some good tunes, affordable drinks and an inviting vibe!
If you missed out, be sure to diarise the May 2016 Edition of First Thursdays on the 5th
of May!